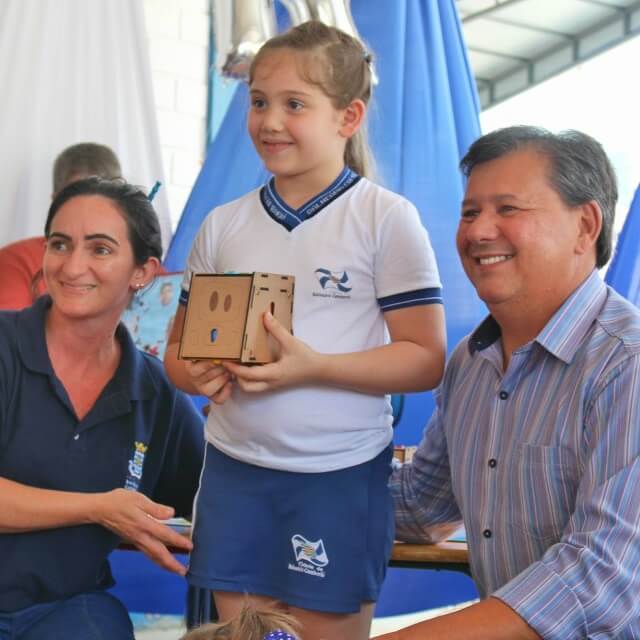 The RoPE, Programmable Educational Robot, is a programming toy, which children program a sequence of actions that will be reproduced by the robot. With only five buttons, the RoPE enables the engagement of children in early childhood education and initial grades of elementary school (3 to 8 years) in problem solving activities with mathematical concepts pertinent to their age group such as: observe, visualize and describe positions , directions and movements using common words; recognize straight movements and rotations, combining them in simple situations (for example going to a place in the room) and recognizing straight angles.
The robot has four direction buttons (left, right, forward and backward) and an action button, which causes RoPE to execute the selected paths. To carry out the activities with the children, a pedagogical mat is spread out on a table. The rug suggests activities that can work geometric shapes, numerals and play situations. As the robot has sounds for each different action, visually impaired children will also be able to play and learn from it. In this form of learning, the RoPE assists in the cognitive and motor development, besides stimulating the interaction and planning of actions and to increase the logical and mathematical reasoning.
Indirectly the toy also affects the educators, who through the use of this technological artifact can use the toys as a tool to work concepts that are related to both cognitive abilities and abilities as well as in the development and recognition of emotional aspects.
The use of games involving technology, as well as providing the development of these skills allows the children to have a first contact with tangible programming games, these activities generally arouse students' interest in electronics / engineering and mainly by understanding how things work, in this context, how the toy moves.
RoPE invades public schools in Santa Catarina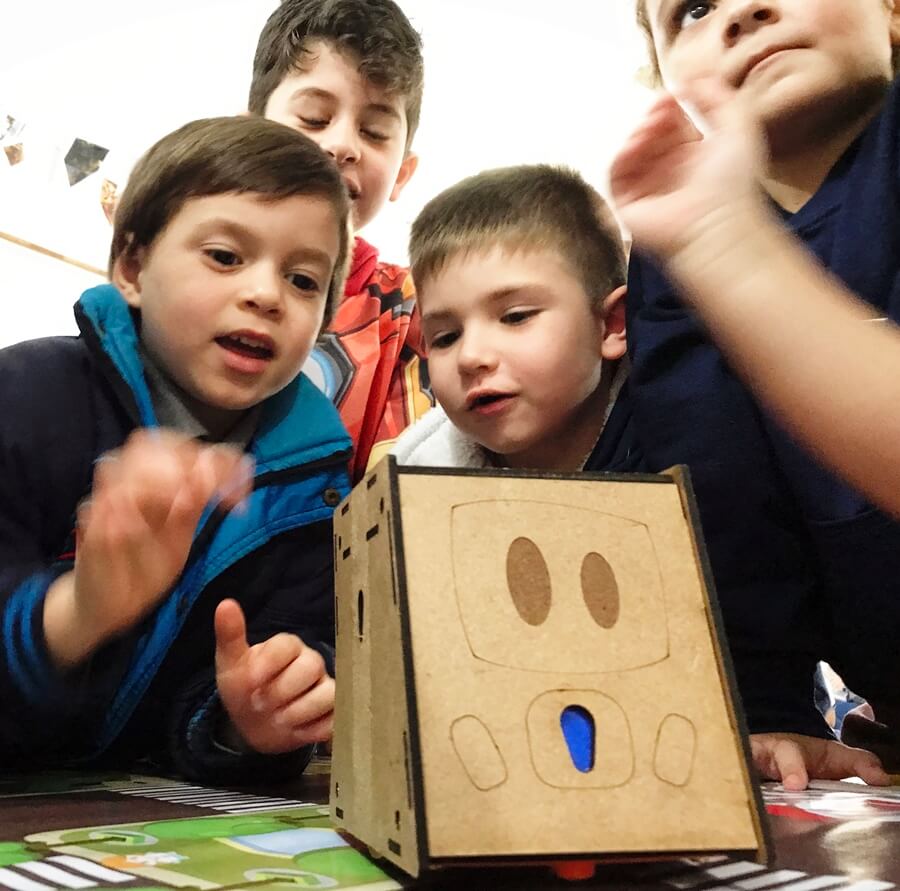 In partnership with the municipality of Balneário Camboriú, Lite has already made available 12 RoPEs for 4 schools in the city's public network. The goal is, until the end of 2017, to deliver 30 robozinhos. They will assist approximately 4,300 students in diverse activities in and out of the classroom such as storytelling, solving logical problems, teaching spatial notions among others.
Before going to school, the device is introduced to teachers, who are also trained to deal with innovation. It is expected that the robozinho, which has an autonomy of two continuous hours of operation, will participate in up to eight sections with students each semester.
RAABE, André; Rodrigues, Alzira J.; Santana, André; Vieira, Marli; Rosário, Tatiane; Carneiro, Ana Carolina. Brinquedos de Programar na Educação Infantil: Um estudo de Caso. XXI Workshop de Informática na Escola. Anais do IV Congresso Brasileiro de Informática na Educação. Maceió, 2015.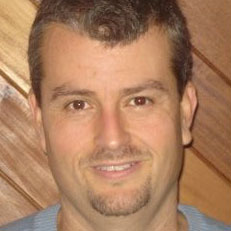 André Raabe
Coordenador do LITE
Função
Orientar o pessoal, evitar a bagunça, dar ideias e orientar os projetos individuais. Dar colo e palmadas quando necessário.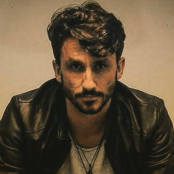 Rodrigo Ramos Martins
Bolsista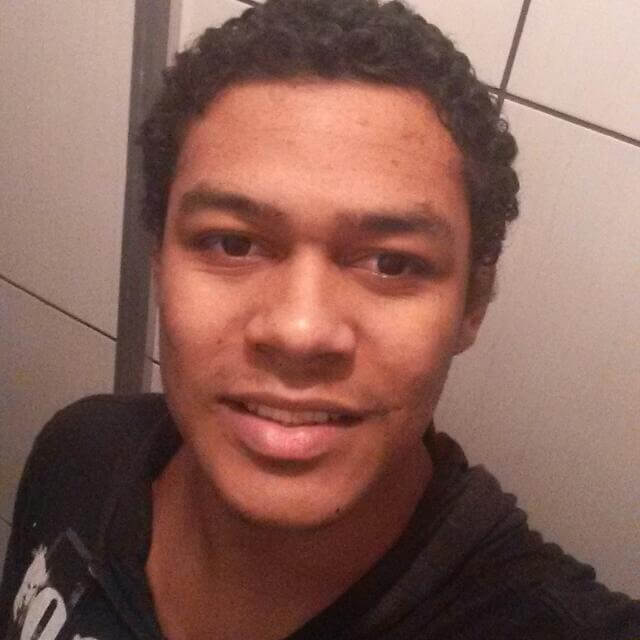 Ivan Dias de Jesus Filho
Bolsista
O que faço no laboratório?
Sou o programador básico do laboratório, mas também gosto de ajudar de outras formas nos projetos.
Curso: Ciência da Computação