The project aims to teach educational network for students of Itajaí-SC, concepts of computational thinking involving robotics and programming in a different and fun way, inspired by the constructionist approach and fostering creative learning. Students learn content and develop projects of personal interest associated with these contents.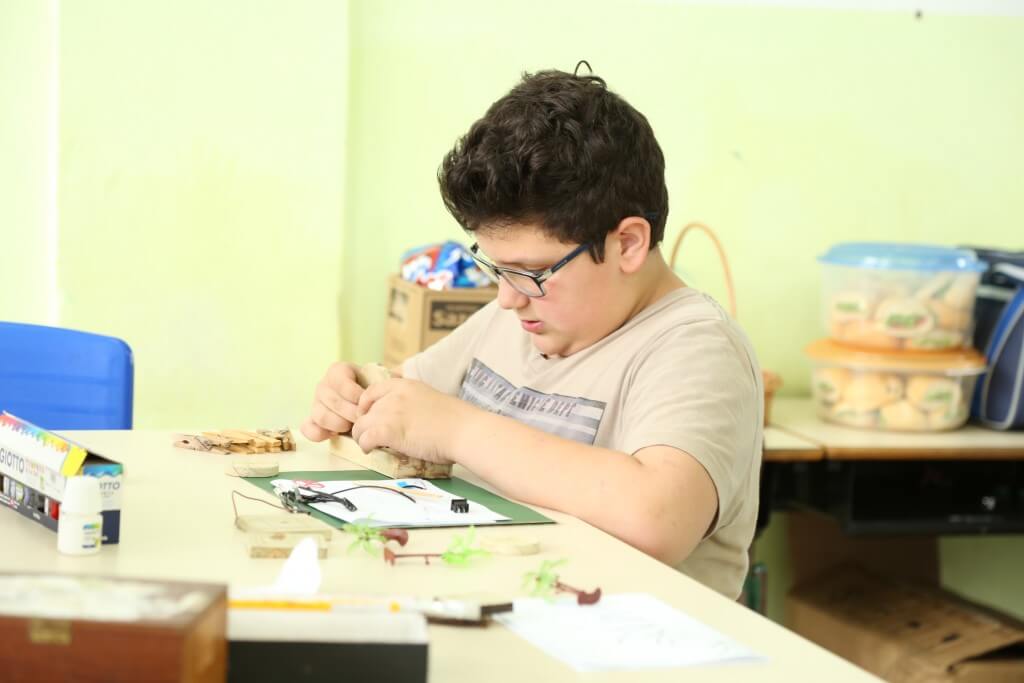 The activities carried out in the project are aimed at providing students with the opportunity to learn about technology, innovation and creativity in an innovative environment by living with undergraduate students from different courses such as computing, engineering, architecture and design, as well as researchers (masters and doctoral students) in computing and education. Students present their projects in progress or completed in science fairs held by the school, this and other activities carried out in the project seek to stimulate social relationships.
The LITE laboratory has an infrastructure that allows to explore aspects of the maker culture, giving students experiences related to product conception, prototyping, testing and evaluation, but always seeking to emphasize the learning process involved. We encourage the understanding of error as part of the process and not as something to be avoided or punished. It seeks to provide complementary experiences offered by the regular school and also help to awaken the taste for learning.
Based on the projects already carried out we observed that students acquire knowledge that can be applied in solutions in the area of ​​robotics, programming and implementation of processors. They take a more critical stance on technological products, thinking about how they could be improved. They learn postures of autonomous and self-guided learning and begin to see the university as a much closer horizon.
Lite is Cool + AEE
In 2018, the Lite is Cool project has partnered with the Specialized Educational Assistance (AEE) to bring students with high skills and giftedness to the lab. The students also have psychological support from the academic psychologist Renate Raabe.
Meet Lite is Cool and its 2018 project with AEE: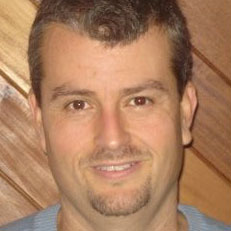 André Raabe
Coordenador do LITE
Função
Orientar o pessoal, evitar a bagunça, dar ideias e orientar os projetos individuais. Dar colo e palmadas quando necessário.
Msc. Elieser de Jesus
Professor
O que faço do laboratório?
Sou colaborador randômico com frequência oscilante.
Quem sou eu?
Pesquisadora nos projetos Lite is Cool. Procuro encontrar maneiras diferentes e criativas de ensinar a tecnologia para estudantes do ensino médio. Também sou dona do canal "Laboratório da Júlia", se inscreve lá!
Curso: Engenharia da Computação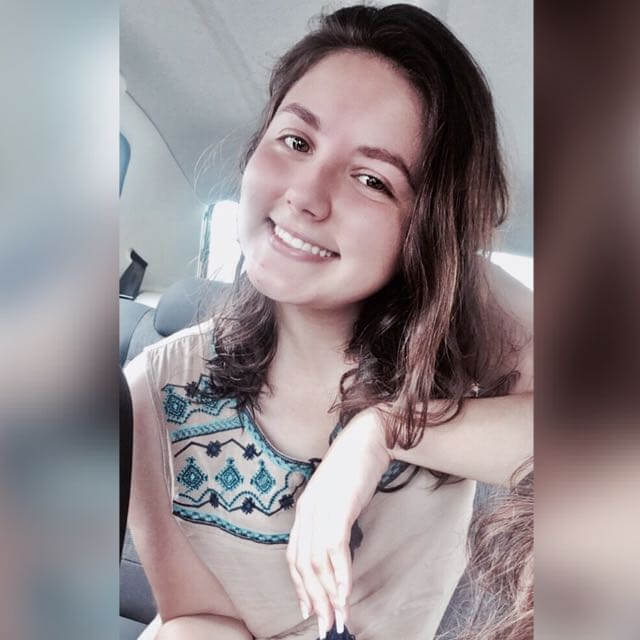 O que faço no Laboratório?
Atuo na área de planejamento e atividades do TEM IDEIA NA REDE e indiretamente em outros projetos no desenvolvimento de ideias.
Curso: Engenharia Mecânica.
O que faço no laboratório?
Dentro do LITE, participo do Lite is Cool e do Laboratório Maker. Nos tempos livres gosto de criar coisas novas.
Curso: Engenharia da Computação.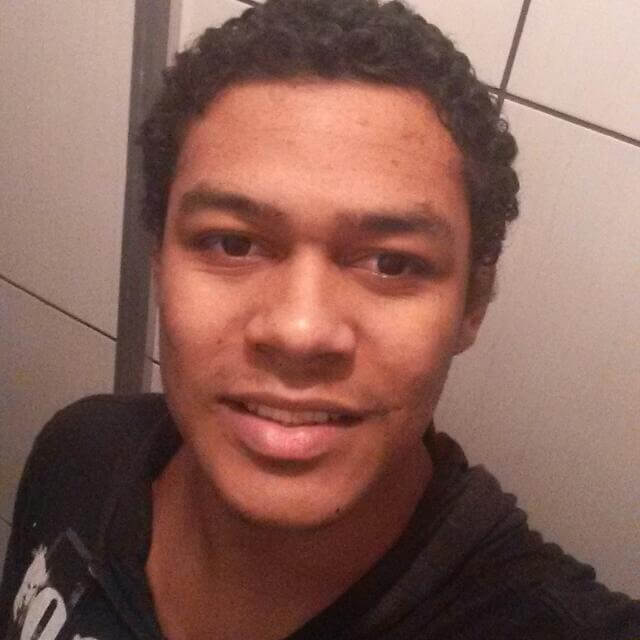 Ivan Dias de Jesus Filho
Bolsista
O que faço no laboratório?
Sou o programador básico do laboratório, mas também gosto de ajudar de outras formas nos projetos.
Curso: Ciência da Computação
Quem sou eu?
Mestranda em Computação Aplicada com foco no Pensamento Computacional.