PROJECTS
Veja abaixo os principais projetos desenvolvidos pelo LITE
Go to RoPE
RoPE
Programmable Educational Robots is a project that promotes the construction and availability of programming toys for Early Childhood schools. Toys are developed and enhanced based on the experiences of teachers and children.
Go to Portugol Studio
Portugol Studio
Portugol Studio is an Integrated Development Environment with emphasis on learning how to program. It is meant for programming beginners who speak portuguese. It retains a simple syntax, multiple examples and materials for learning support. It also makes the creation of games and tons of other applications possible!
Go to Lite is Cool
Lite is Cool
The project aims to teach concepts about robotics and programming to High School students from a local High School in Itajaí, Nereu Ramos in a fun and different way! We do so by encouraging the search for knowledge in the areas of Engineering and Computing.
Go to Lite Maker
Lite Maker
​​LiteMaker is a mobile maker station to allow any regular classroom to become a mini makerspace.
Go to SACIP
SACIP
O SACIP é um ambiente de adaptativo multiagente que utiliza o conceito de trilhas de aprendizagem onde o estudante constroi uma tragetória personalizada de aprendizagem. O SACIP será disponibilizado como um plugin do Portugol Studio.
News
Acompanhe aqui as novidades do Lite.
Siga-nos também no Facebook clicando aqui.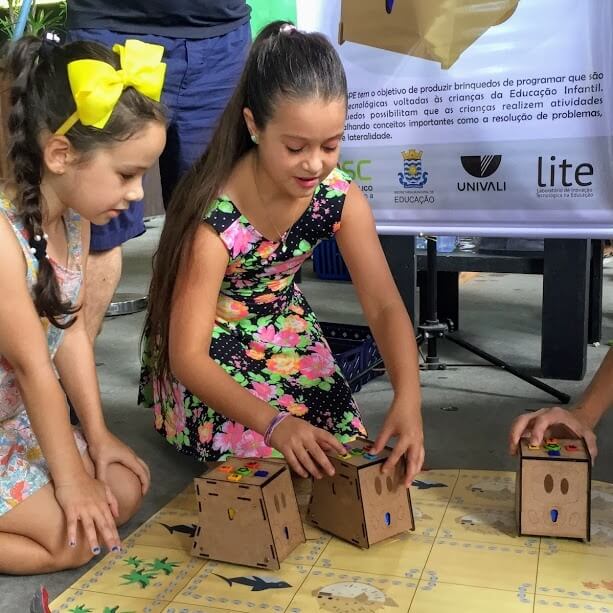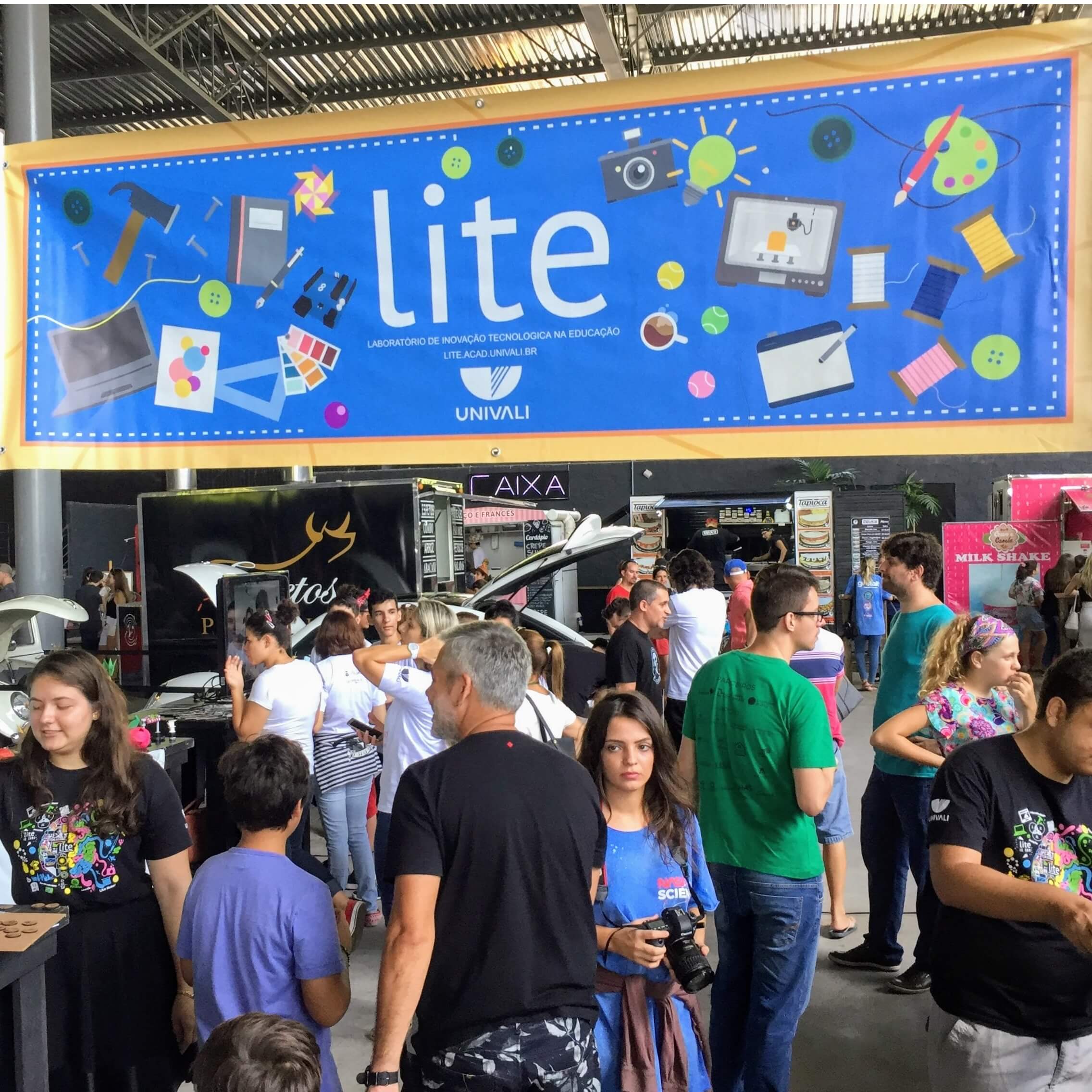 With our projects There's Idea in the Network, RoPE and Portugol, LITE was feature in education on NASA Science Days, that happened on march 3 and 4, in Balneário Camboriú, Brazil. Many children were delighted with LITE's booth attractions, as the maker culture attracted attention of adults. There's Idea in The Network was the main Read more about LITE provides new experiences on NASA Science Days[…]
Previous
Next
Lite
Pesquisa e inovação tecnologica para melhoria da educação.
O Laboratório de Inovação Tecnológica na Educação (LITE) é um espaço que integra a pesquisa, o desenvolvimento de produtos e processos tecnológicos voltados à atividades educacionais. Inclui pesquisas de graduação, mestrado e doutorado, realizadas no escopo do Grupo de Informática na Educação da Univali. Promove também atividades de extensão destas pesquisas para a sociedade, em especial para o público escolar.

O LITE busca incorporar o estilo de trabalho do movimento maker, oferecendo oportunidades para seus integrantes desenvolverem o seu potencial criativo aliado ao aprimoramento do conhecimento científico. Dentre as principais linhas de ação do Laboratório está a produção de tecnologia que estimule o desenvolvimento do Pensamento Computacional.

Para saber mais sobre o Lite visite nossas redes: Our Team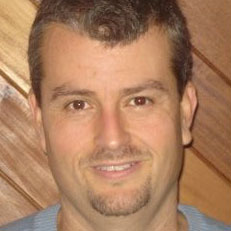 Dr. André Raabe
Lite Coordinator
My role in Lite is to guide staff, avoid clutter, give ideas and guide individual projects. Giving lap and spanking when needed.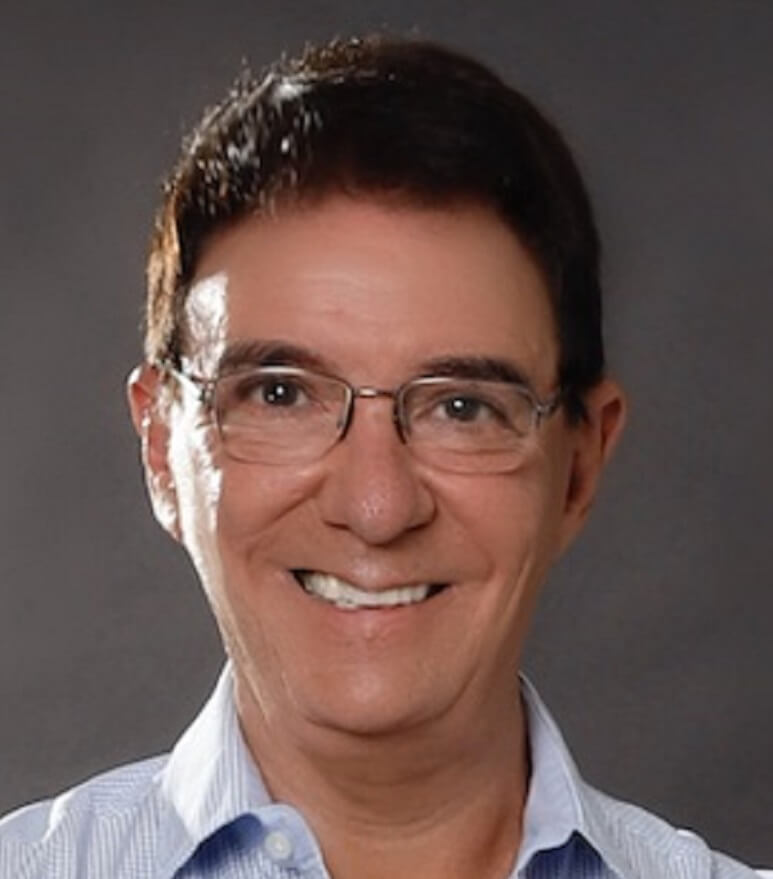 Dr. Aluizio Haendchen Filho
Teacher and Researcher
Research AI applyed to education and themes like Learning Management Systems, Intelligent Tutoring Systems, Multi-agents systems and Natural Language processing focused on portuguese learning.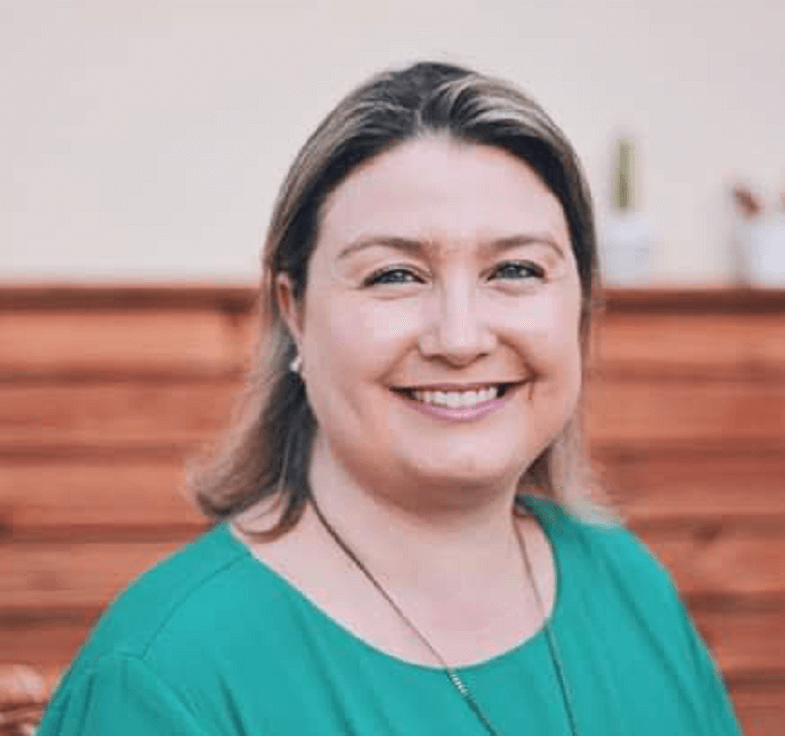 MSc. Renate de Oliveira Raabe
Teacher and researcher
Educational Psychology, Specialist in Gifted Students.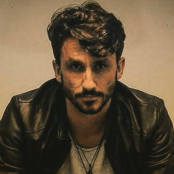 Rodrigo Ramos Martins
Teacher and Researcher, Master in Computer Science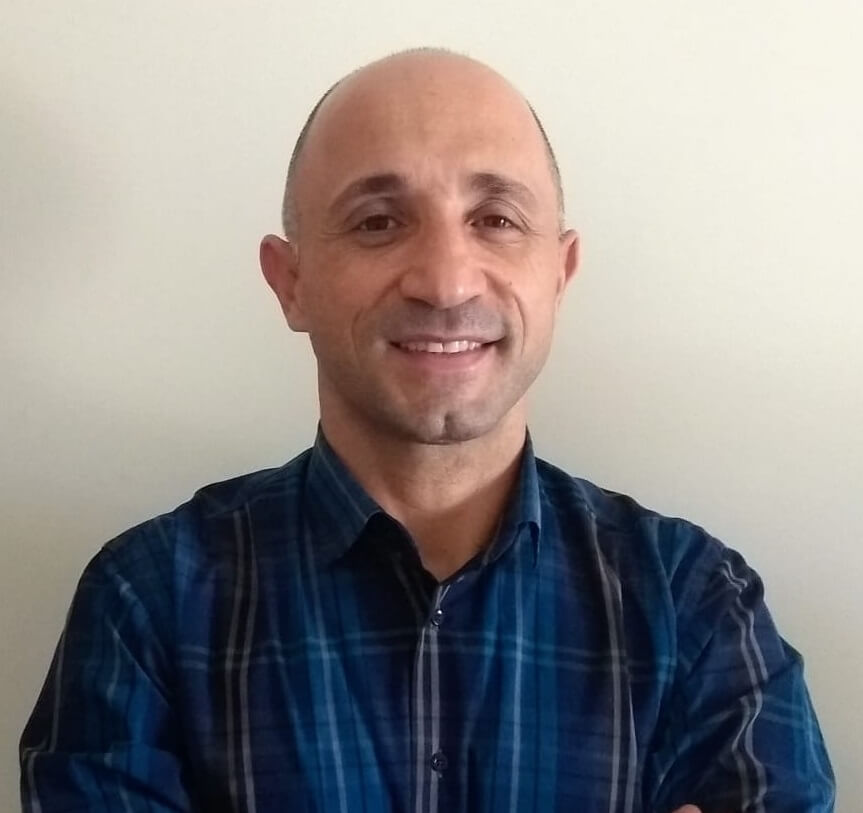 MSc. Rodrigo Levi Rufca
Lite is Cool Contributor – CAU
Master in Numerical Methods from UFPR, he is a teacher, father, speaker and currently works at the School of Education and the College of Application at Univali, teaching subjects in the area of ​​mathematics, innovation and technology applied to education and providing training for basic education teachers.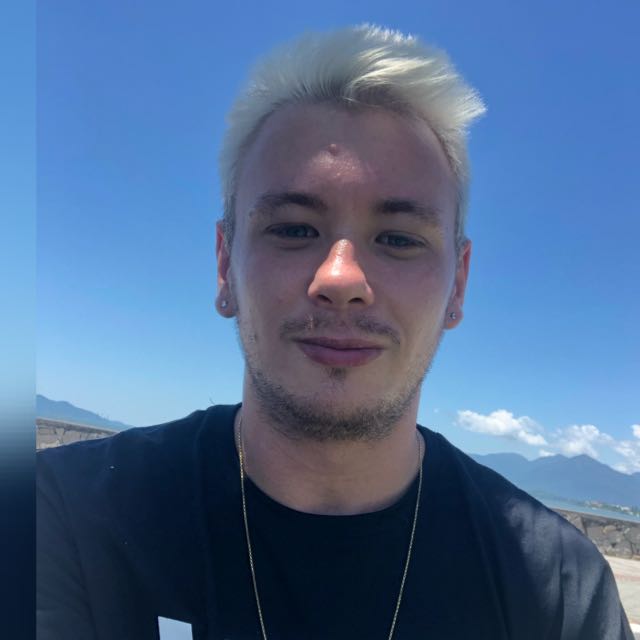 Vinicius Reinehr
Scholarship holder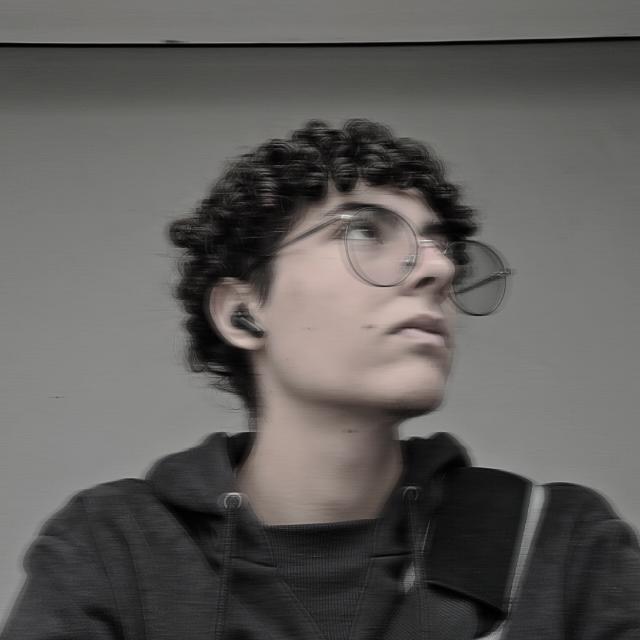 Eduardo Ramos
Scholarship holder
am a Computer Science student who actively contributes to LITE's projects, constantly seeking to expand my knowledge, and also serving as the SysAdmin for LITE's server.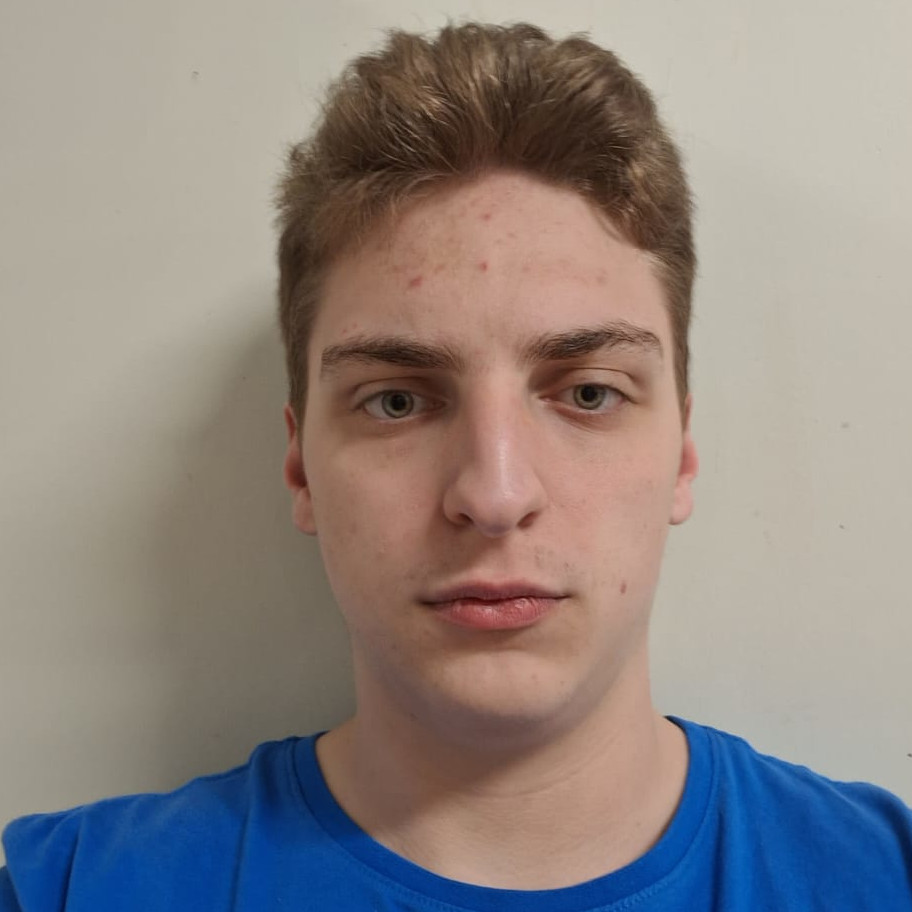 Dimitri Vinicius Fuchs
Scholarship holder